Our Mission
To provide compassionate, exceptional and highly reliable care.
Our Vision
To be the community's most trusted healthcare partner.
Our CARES Values
The values of our organization are what we believe and how we behave. They are the way we support each other and our patients, they are the basis for our decisions, and they are the way we hold ourselves and each other accountable.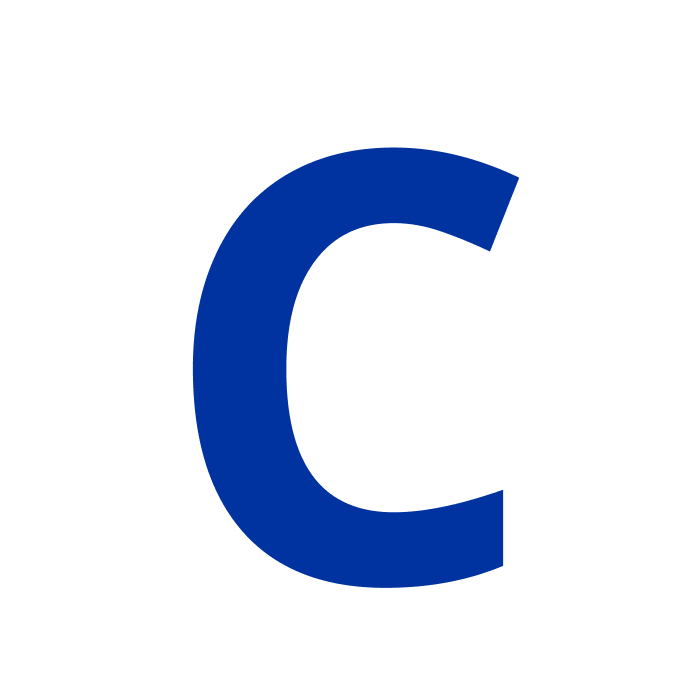 Compassion
Respect Everyone
Be Kind
Demonstrate Empathy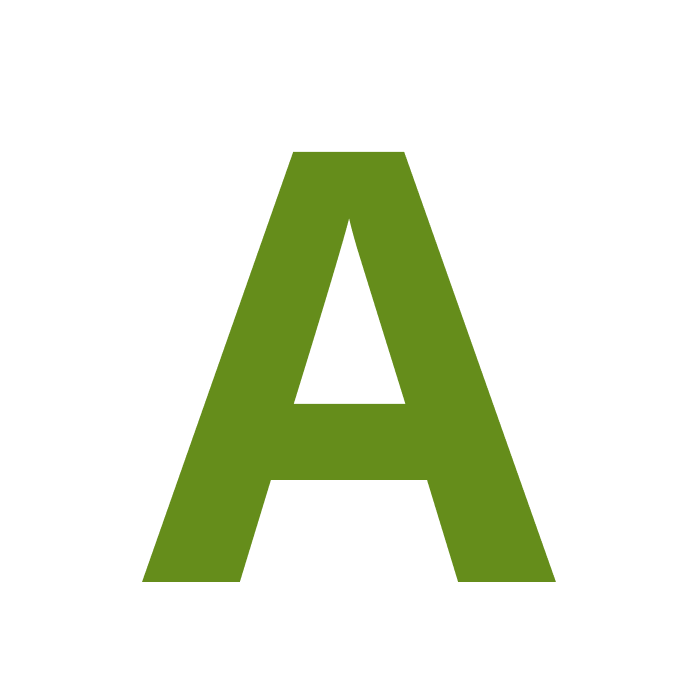 Accountability
Take Ownership
Demonstrate Integrity
Honor CARES Culture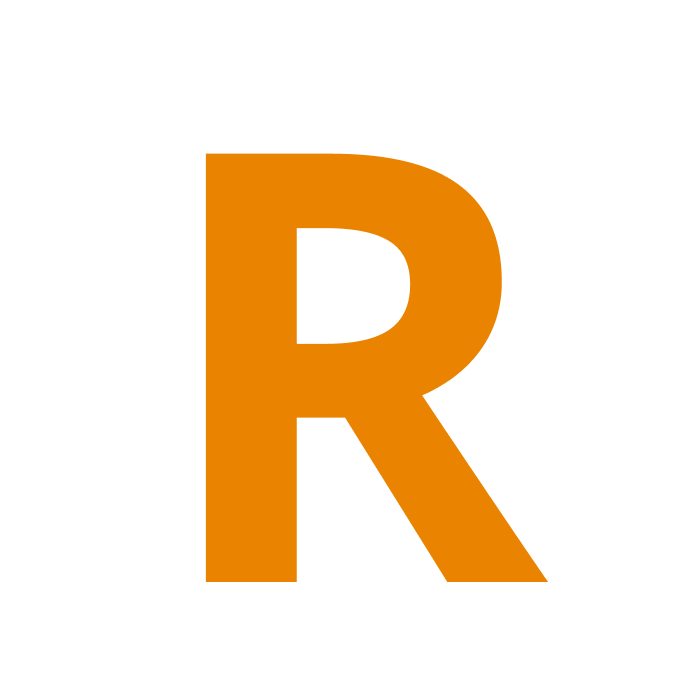 Reliability
Be Reluctant to Simplify
Be Sensitive to Operations
Be Preoccupied with Failure
Commit to Resilience
Trust Experts

Excellence
Be an Engaged Team Member
Provide Exceptional Service
Continually Improve and Innovate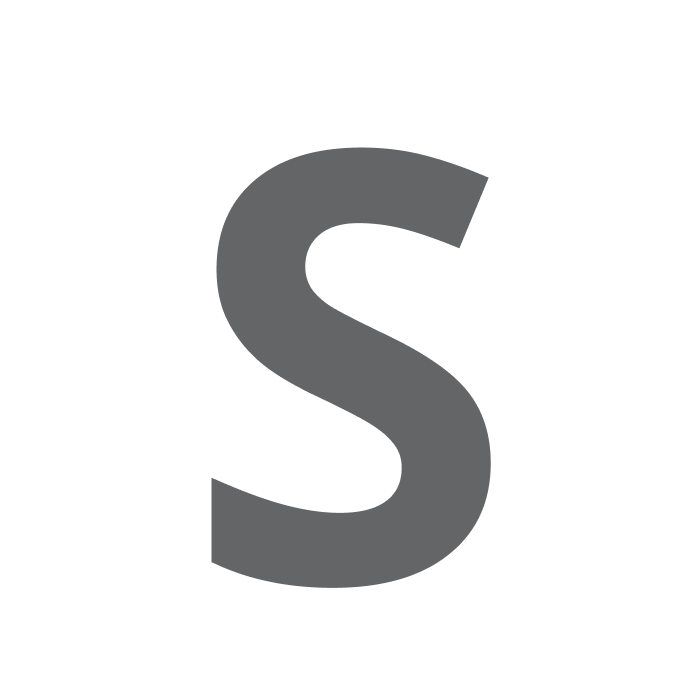 Safety
Strive for Zero Harm
Anticipate Risk
Identify and Correct Mistakes
Create and Follow Standard Work