Family-centered care that puts you and your baby first
CaroMont Health provides a comprehensive approach to maternity care that's warm, personal and focused on the needs of your family. Labor, delivery and recovery take place exclusively in private, comfortable birthing suites at The Birthplace at CaroMont Regional Medical Center.
Here, obstetrician-gynecology (OB-GYN) medical professionals work together as an integrated team to provide high-quality medical care for both high-risk and routine pregnancies – using the latest in screening and monitoring technology. Maternity resources, education and quick access to consistent care make your pregnancy and delivery a rewarding and memorable experience.
Labor & Delivery at The Birthplace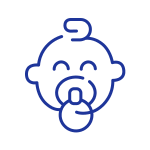 Private, Spacious Birthing Suites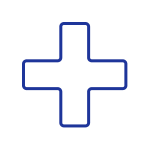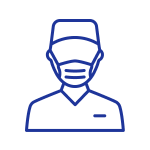 Three Dedicated Operating Suites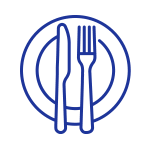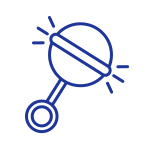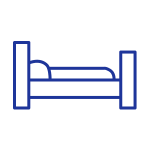 Sleeping Accommodation for Guest