Careers at CaroMont Health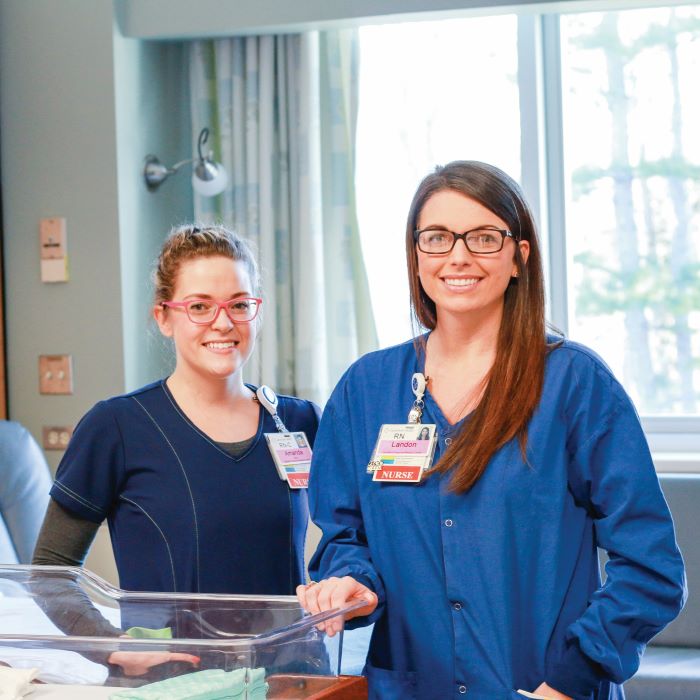 Join Our Team
At CaroMont Health, we believe the cure for "common medicine" is uncommon compassion. We know that the most powerful aspect of healthcare isn't just advanced technology or even remarkable, breakthrough treatments – it's the dedicated people who use those tools to help change and save lives.
View All Job Openings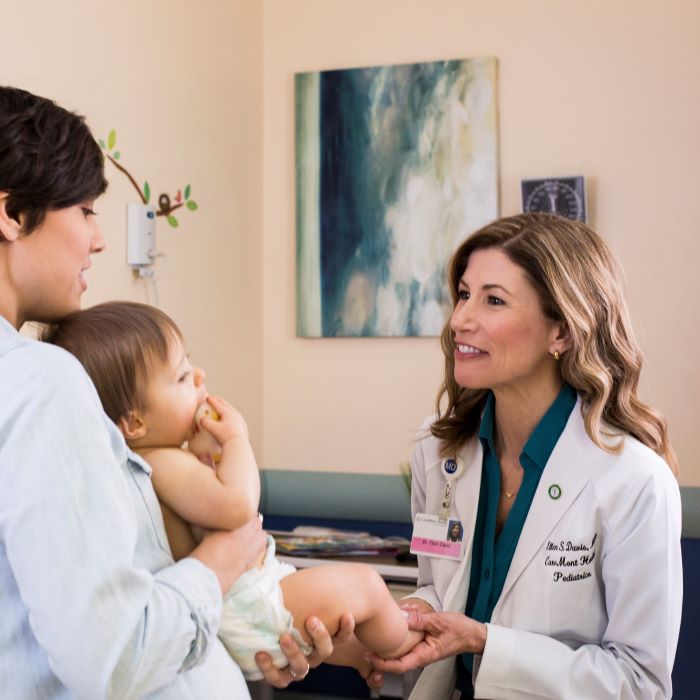 Care First
Every day, each one of us makes a bold promise to care first: to put people before profits and to put patients before everything else. Care first is our uncommon commitment to better medicine and to advanced healthcare delivered by people who genuinely care.
Learn More
Provider Careers
Join our team of physicians and advanced care providers who make it their mission to provide compassionate, exceptional and highly reliable care.
Nursing Careers
Join our team of nurses who keep compassion at the forefront of all they do. 
Committed to Putting Care First