Incredible technology in incredible hands
CaroMont Health's award-winning surgical department is dedicated to personalized, compassionate healthcare using the latest techniques and equipment, including leading-edge robotics and minimally invasive techniques, to achieve the best possible outcomes, and minimize pain and recovery times.
Following surgery, we are here to provide personalized support to help you return home to the same or perhaps even better quality of life. Surgery at CaroMont Health is part of a multidisciplinary, coordinated approach between departments and teams throughout the health system to ensure the finest quality of care possible.
Awards & Accreditations
Together, our surgical department performs more than 17,500 procedures annually. We have received numerous national awards and recognition for quality patient care and superior outcomes.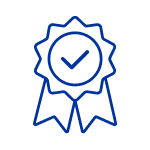 National Accreditation Program for Breast Centers
Accredited Breast Center - A quality program of the American College of Surgeons.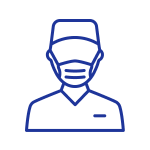 Nationally-Recognized Trauma Surgeons and Level III Trauma Center
Including leading NeuroTrauma and OrthoTrauma healthcare services.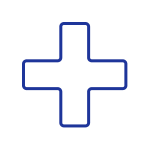 Blue Distinction Center for Spine Surgery and Hip and Knee Replacement
Recognizing healthcare providers for their quality care and patient results.