Expert care for your bones & joints
When you're having trouble moving around or you're in pain, your world can suddenly feel a lot smaller. We're here to help you expand your range of motion – and get back to an active, healthy lifestyle. 
At CaroMont Health, we partner with skilled Orthopedic providers from OrthoCarolina and Carolina Orthopedics & Sports Medicine Center to offer specialized care for all types of musculoskeletal injuries and conditions. If you're experiencing issues with your bones, muscles, cartilage, tendons, ligaments, joints or other connective tissue, we've got the expertise, services and resources you need to help you get back on track.
---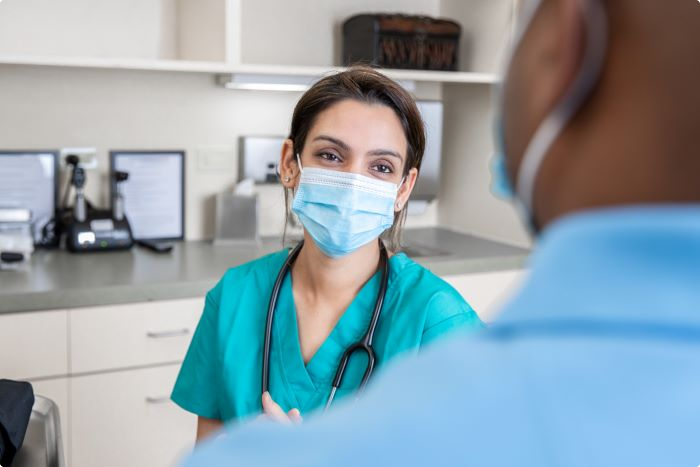 Services & Conditions
Knee replacement
Hip replacement
Hip fracture
Hand surgery
Sports medicine
Rehabilitation
Physical, occupational and speech therapy both in the hospital and in outpatient rehabilitation centers.
Surgery
Breakthrough technology, coordinated care and comprehensive support for recovery.