Overview
At CaroMont Health, our neurosciences program includes CaroMont Neurology, Neuroscience & Spine Center of the Carolinas, Carolina Neurosurgery and a network of partners across the region. Through this program, we offer a wide-ranging continuum of care for the treatment of neurological conditions. This team of highly trained neurosurgeons, neurologists, advanced care practitioners, nurses, rehabilitation specialists and medical support personnel collaborates with each patient and their primary care physician to develop a treatment plan unique to their needs. By using a continuum-based approach to medical care, we have created a neurosciences program nationally recognized for superior outcomes.
Accolades and Industry Recognition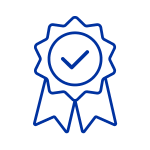 Recognized as a Primary Stroke Center, certified by The Joint Commission (TJC) Advanced Certification Program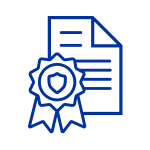 Staffed by nationally certified nurses with NIH Stroke Scale Certification, Advanced Cardiac Life Support training and EKG classes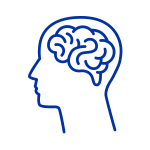 Advanced GliaSite Radiation Therapy allows patients to receive high-dose radiation without damaging healthy tissue
Rehabilitation
Physical, occupational and speech therapy both in the hospital and in outpatient rehabilitation centers.
Surgery
Breakthrough technology, coordinated care and comprehensive support for recovery.