FIND A PROVIDER NEAR YOU
Schedule an appointment
Online scheduling is available for primary care and select specialties. Already a patient? Access your MyChart account and schedule an appointment.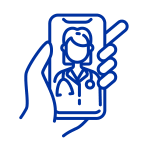 Virtual Care
Sign up for a MyChart account to start an Urgent Care video visit, available from 8:00 a.m. to 7:00 p.m.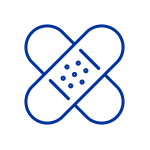 Urgent Care
Get in-person care for unexpected illnesses and minor injuries. View locations and check in online.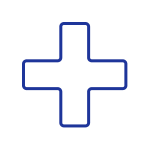 Emergency Care
For serious medical emergencies, our emergency rooms are open 24/7. View locations and reserve your spot online.