For Nurses
Dedicated and committed to serving every patient we meet, CaroMont Health nurses provide compassionate and expert care to those who are sick and effective prevention strategies to those who are well. It is our mission to provide exceptional healthcare to the communities we serve. We know that outstanding care involves more than good medicine; it requires a true devotion to our CARES values, which are Compassion, Accountability, Respect, Excellence and Safety. These values define us as an organization and guide our daily interactions with our patients, our visitors and each other.
CaroMont Health nurses are a strong presence at CaroMont Regional Medical Center, our doctor's offices and our many other care facilities, and we are passionate about our work. Touching lives and making a difference every day is how we care.
---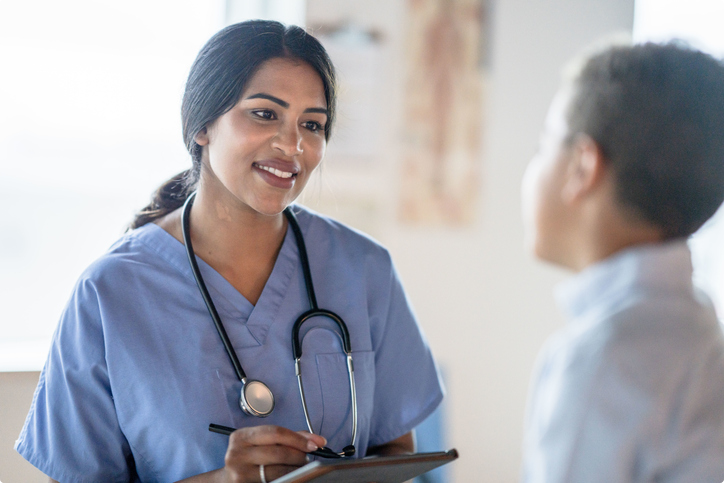 Professional Development
Our commitment to excellence in nursing is found in the support of nurses at all levels, not only in their pursuit of formal education or specialty certification, but also in the promotion of life-long learning and shared decision making. Our nurses dedicate themselves to personal and professional advancement, both within the walls of our hospital and in the heart of our community.
Learn more about our LPN pathway with Gaston College
---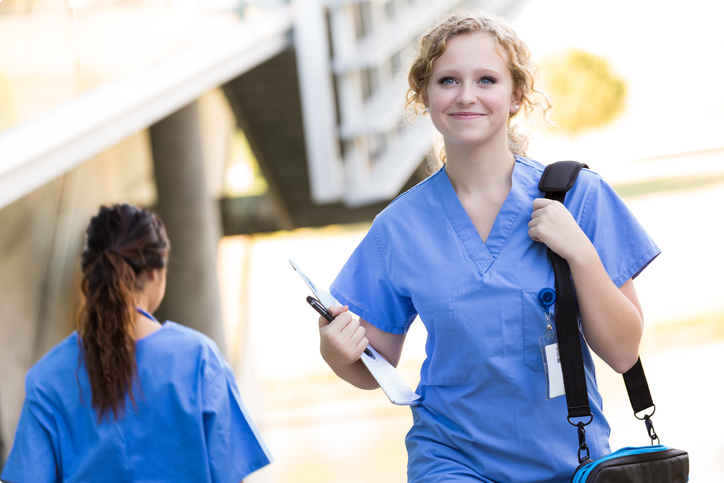 New Nurse Graduates
Are you looking to take the next step in your career? Let us help you make a seamless entry into professional practice. CaroMont Health offers a warm, friendly, community-based environment for new graduate nurses. With nearly 1,200 Nurses in our organization, we are always looking to hire nurses who share in our mission - to provide compassionate, exceptional and highly reliable care to all of our patients. 
Learn More