About CaroMont Health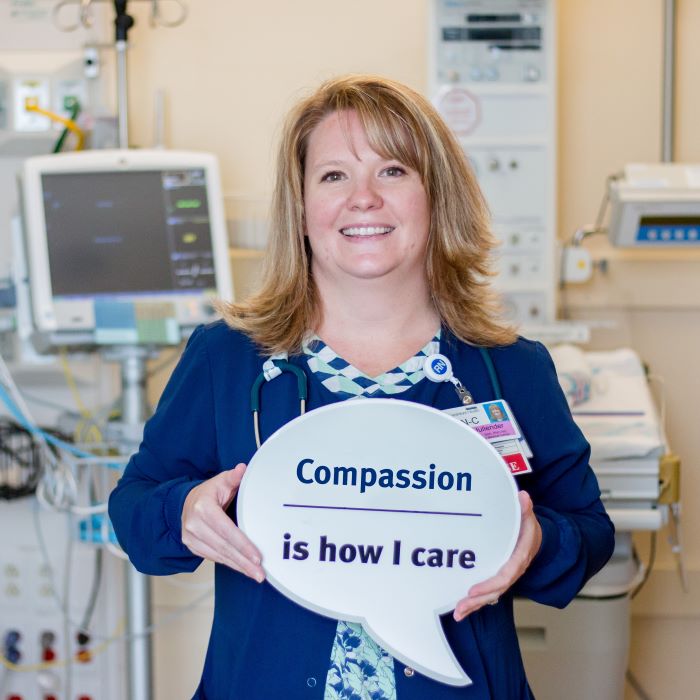 Our mission, vision and values
The values of our organization are what we believe and how we behave. They are the way we support each other and our patients, they are the basis for our decisions, and they are the way we hold ourselves and each other accountable.
Learn More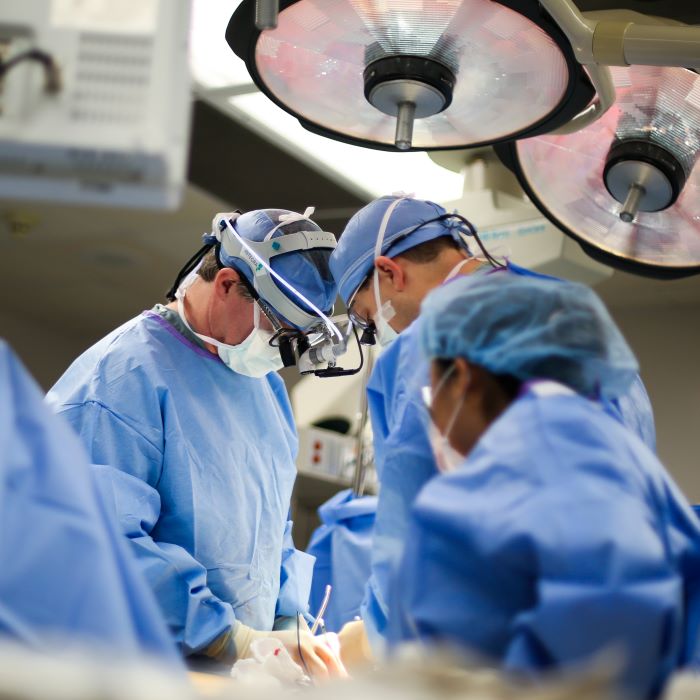 Join our award- winning team
At CaroMont Health, we're honored to be home to incredible physicians and nurses, treatments and technologies - and just as proud of the recognition their commitment to care continues to earn. 
Learn More
Our History
For more than 75 years, CaroMont Health has been the community's most trusted healthcare partner. Our history has always been guided by the principles of compassion and empathy, leading the way for a brighter, healthier future.
Our Leadership Team
Compassion begins at the top and the leadership team at CaroMont Health helps guide employees in their mission, vision and values.
Our Locations
As the region's leading health system, we're here to help you find the right healthcare providers for you and your family - close to home.