Breastfeeding Basics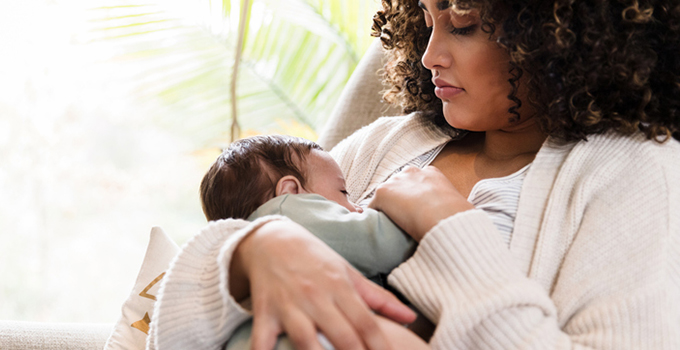 Event Overview
This is a 2-hour session that equips you with the knowledge you need to get started breastfeeding. We discuss why breastfeeding is important, how to position and latch your baby, how to tell when breastfeeding is going well, and what to do when questions come up. You are welcome to come to class alone, but you are encouraged to bring a support person along.
Please choose one 30-minute time slot in the registration form. 
*Please note - there is a limited number of spots for Breastfeeding class available. If you signed up but can not/will not attend, please call 704-834-2229 to cancel and open your spot back up for someone else.*
Please meet at The Birthplace security desk. Level 1 above rotunda.
Price: Free
Room: Birthplace Classroom
Registration Type: Online Registration
Location
The Birthplace at CaroMont Regional Medical Center
2525 Court Drive
Gastonia, NC 28054