Complimentary Baby Weight Check - Breastfeeding Support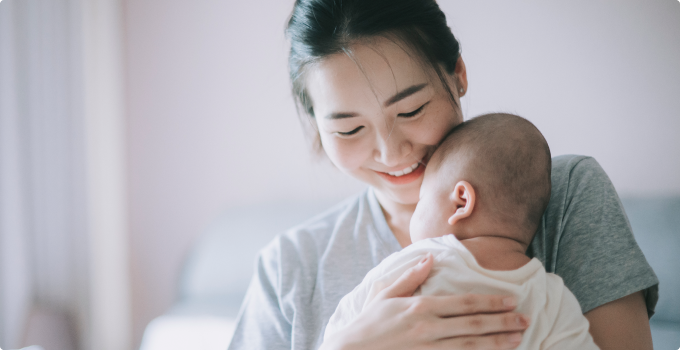 Event Overview
This is a resource for new breastfeeding mothers to assess how well their baby is breastfeeding. During this time, you will meet with a staff member that will assist you in weighing your baby.
Babies are breastfeeding well when:
They are feeding at least 8 times per day
By day 5, having at least 6 wet diapers per day and at least 3 yellow seedy stools per day
Gaining weight
Appointment times available Tuesdays from 2:00 p.m -4:00 p.m. Please choose one 30-minute time slot in the registration form.
Please arrive at The Birthplace security desk at your scheduled appointment time. (Come into the main sliding glass doors from the parking deck, then up the spiral staircase to the left. The security desk will be at the top of the staircase on the right.)
Contact Info: Katelyn Hazelton 704-834-2229
Room: Lactation Room
Location
The Birthplace at CaroMont Regional Medical Center
2525 Court Drive
Gastonia, NC 28054