Stories of Care
Highlighting the projects that help advance our community
---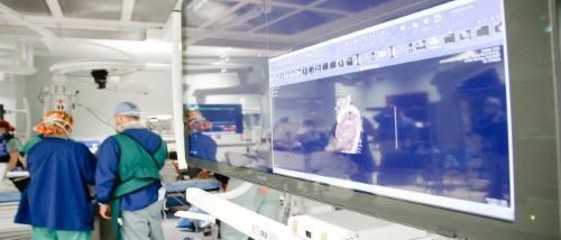 Innovation: Local Family Helps Bring Advanced Operating Suite to Gaston County
Thanks to a generous grant from the David Belk Cannon Foundation, patients at CaroMont Regional Medical Center have access to life-saving cardiac technology in a state-of-the-art setting. The grant supports the creation of a more advanced interventional cardiology program through the construction of a hybrid operating room that combines cutting-edge surgical equipment with advanced medical imaging devices. The operating room allows cardiac surgeons to perform highly-complex, minimally-invasive procedures, such as Transcatheter Aortic Valve Replacement (TAVR). 
"This grant is a first for CaroMont Health and our Foundation," said Chris Peek, President and CEO of the Gastonia-based health system. "The community-minded focus of the David Belk Cannon Foundation mirrors the mission and vision of CaroMont Health. Their generosity will help bring cutting-edge treatments to our patients."
---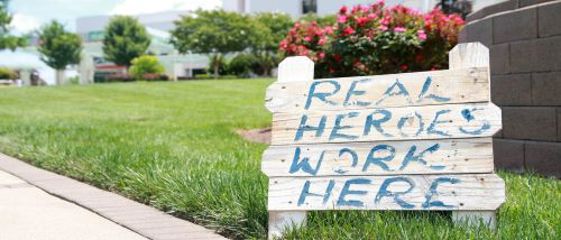 Community: Individuals Rally to Support Healthcare Workers during COVID-19
Our healthcare workers continue to be lifted up and supported by our community. And we are so grateful for the words of support, thoughtful self-care kits, supplies, sweet messages, meals and snacks. Every kind gesture has made a difference for these professionals working so hard on the front lines.
---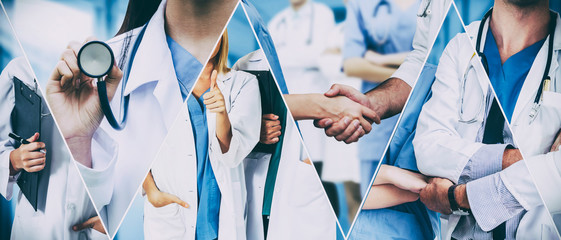 Education: Robust Programs Support Workforce of the Future
In addition to the annual scholarships awarded by the CaroMont Health Foundation, 52 nursing students including 39 registered nurses and 13 licensed practical nurses, were awarded a total of $132,000 in financial assistance through the newly established CaroMont Health Scholarship-Gaston College. Students receiving these awards also commit to work at CaroMont Health after graduation.
"We want to create pathways for nurses and aspiring nurses in Gaston County," said Janice Hill, Ph.D., Director of Nursing Workforce Transition Program at CaroMont Health. "This first class of exceptional nurses will be supported by CaroMont Health financially and in turn, they will support our patient care efforts with their exceptional skills in the years to come. Caregivers, and especially nurses, are a precious resource, and it is the intention of CaroMont Health to continue to foster and support them now and well into their careers."