Resources & Events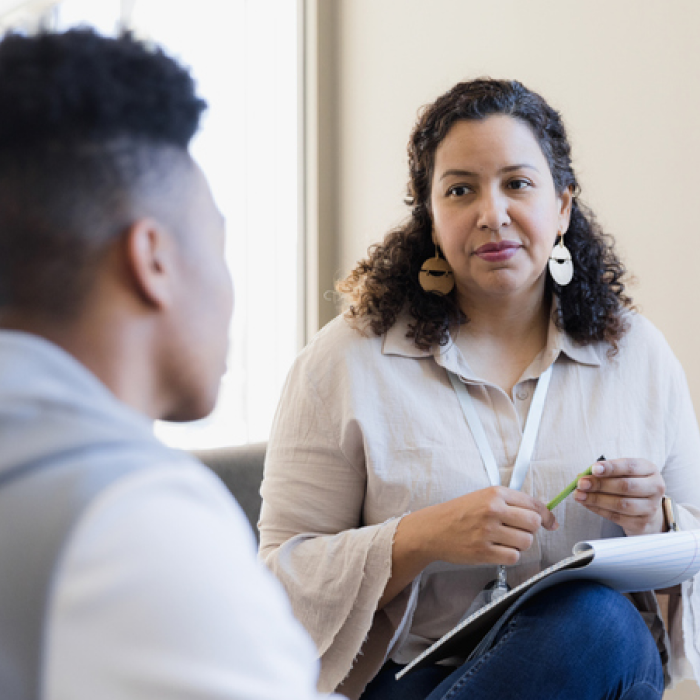 Bereavement Counseling
Bereavement counseling is available for Gaston Hospice families for thirteen months following the death of a loved one in our care. Our bereavement counselors reach out to surviving family members in several ways with support and reassurance, based on the family's request.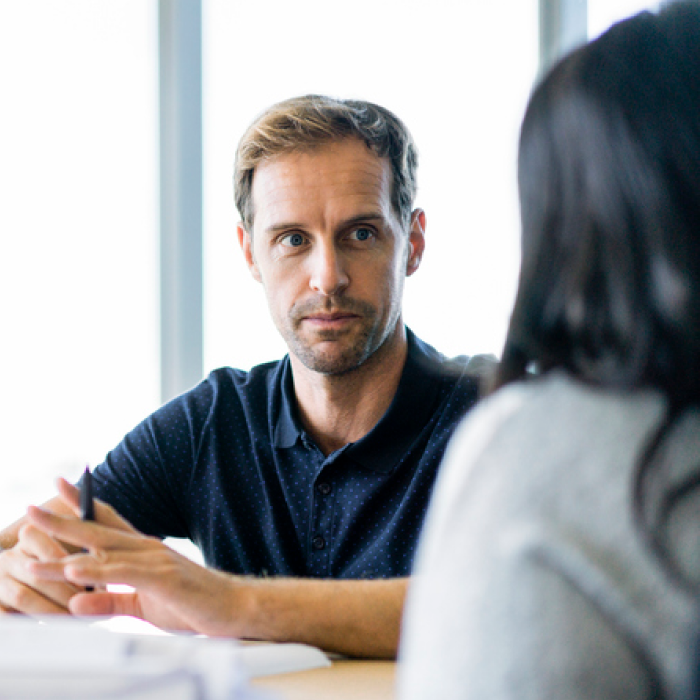 Advanced Care Planning
Gaston Hospice offers free education sessions on creating living wills and health care powers of attorney documents. Please call 704.861.8405 to schedule an appointment.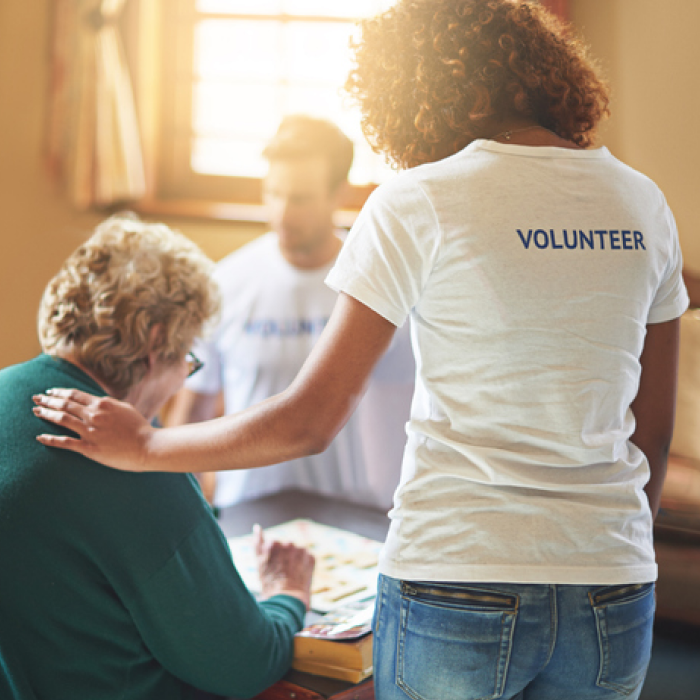 Volunteer
Volunteers are the heart of our organization. Most of our volunteers have been introduced to Gaston Hospice through a family member or friend who was admitted to hospice care. This allows the volunteer a personal experience and most often is why they want to volunteer. We also have several volunteers that just have a heart for people and want to share their talents and time.
Gaston Hospice Volunteer Form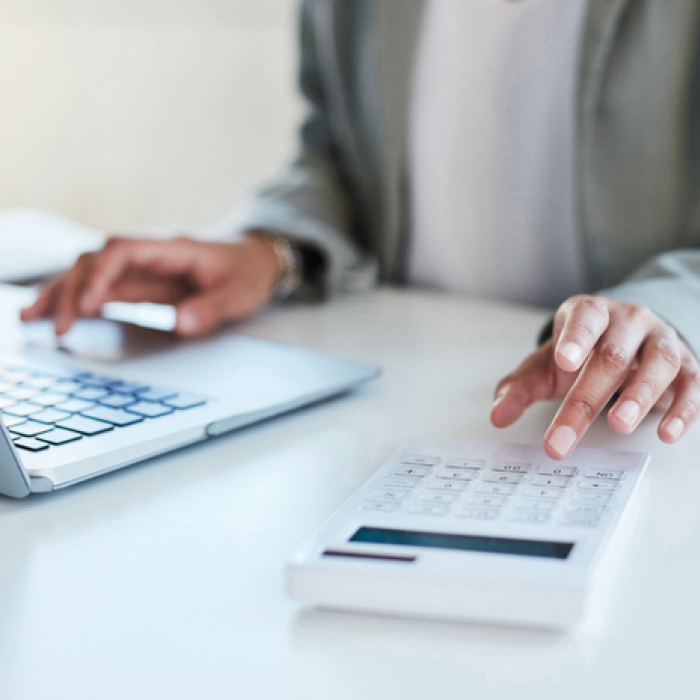 Insurance & Payments
Gaston Hospice & Gaston Palliative Services are medical care providers and can accept Medicare, Medicaid and private insurance. Our billing office can provide details about these benefits.
For questions regarding Hospice billing or insurance, please call 704.861.8405. For questions regarding Palliative Care billing or insurance, please call 704.865.5838.
Hospice Myths & Facts
Caring for a loved one can be one of the biggest challenges for a family. We believe that no family should have to face these challenges alone. Hospice provides a wide range of services and care-giving that helps you and your loved one at the end-of-life. Comfort, compassion, and dignity are central to the care we provide.