Ways to Give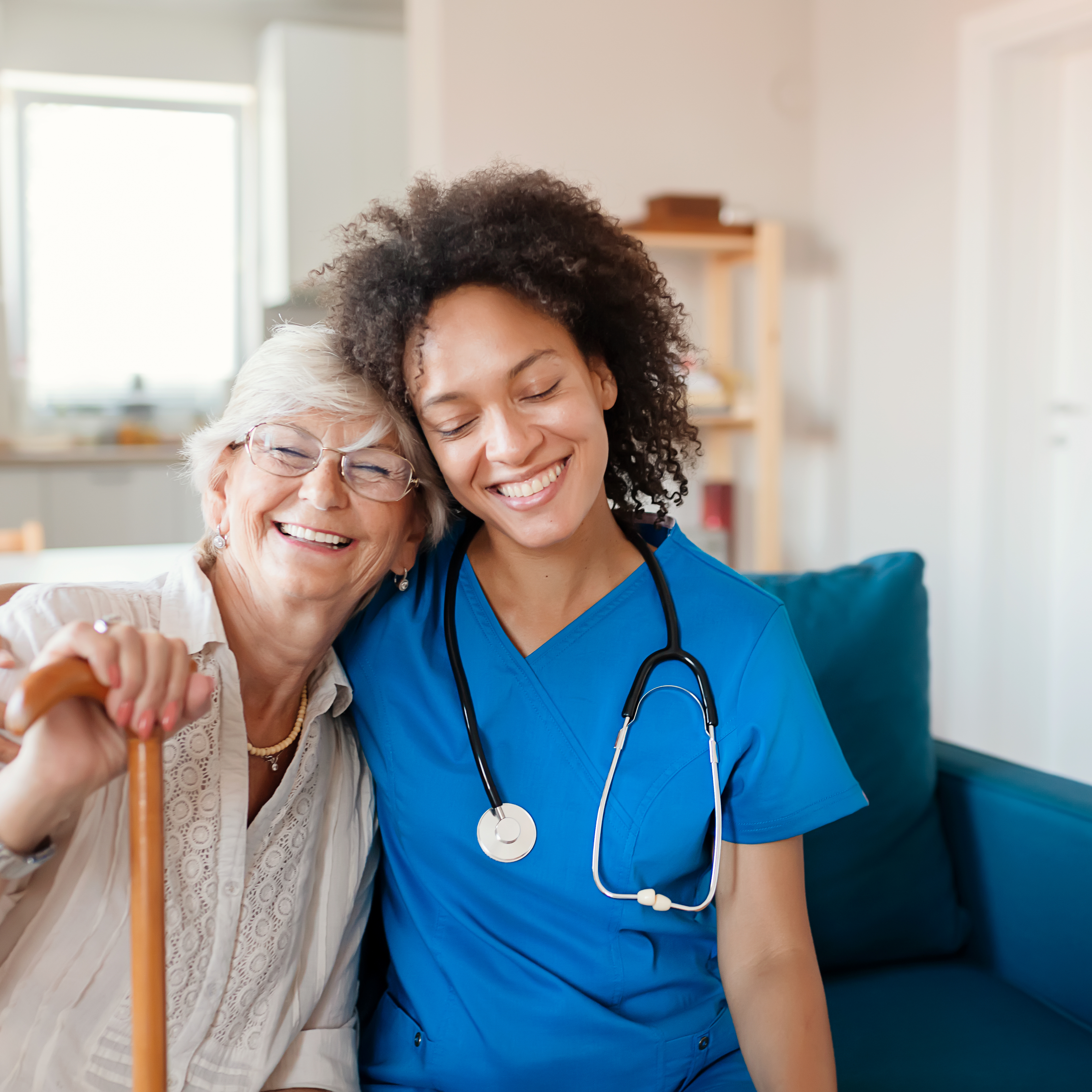 Double Your Donation
Until April 10, all donations made to the Community Foundation Run and designated for Gaston Hospice will be matched by the Community Foundation of Gaston County. 
Learn More
Ways to Give
Your generous gifts help support Gaston Hospice and the Robin Johnson House to provide compassionate hospice care and support for all patients and families, regardless of their ability to pay. Your gift helps honor the lives of our patients and support their families during their most challenging times.
Health Heroes
Make a donation to RJH through our Health Hero program in honor of a staff member who has gone above and beyond their duty during your family member's stay at Robin Johnson House.
In Memory
Whether it's recognizing a healthcare provider, celebrating a special event, or honoring the memory of a loved one, establishing an honorarium or memorial gift is a meaningful way to commemorate the personal connections that enrich our lives.
Patio Pavers at Robin Johnson House
Patio pavers provide an opportunity to honor and remember loved ones who have been an inspiration in your life. The inscription may include a name and/or message and all proceeds from this project will go toward patient care at the Robin Johnson House.
Impact of Giving
Every dollar donated directly supports Gaston Hospice & Palliative programs and services.

Raised for The Gaston Hospice Fund

Swing Into Fall Golf Tournament


of Donations Directly Fund Gaston Hospice
Robin Johnson House
5005 Shepherds Way Drive
Dallas, NC 28034
Phone: 704.922.4211

Gaston Hospice
2240 Remount Rd, Suite A and B
Gastonia, NC 28054
Phone: 704.861.8405

Gaston Palliative Services
2240 Remount Rd, Suite A and B
Gastonia, NC 28054
Phone: 704.865.5838