A vital connection between care and the community
At CaroMont Health, Care First has always been a promise bigger than healthcare alone, more than a business philosophy. It's a deeply personal purpose. A commitment that reaches beyond individual health to community health, a commitment which requires the CaroMont Health Foundation.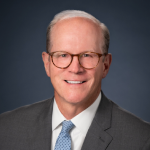 F. Del Murphy, Jr.
Vice President, Chief Strategy Officer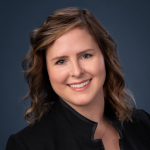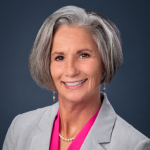 Fran Shuler
Development Coordinator - Fundraising, Annual Giving and Stewardship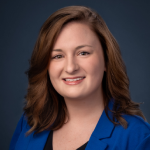 Kellie Stillwell
Development Coordinator - Communications, Scholarships and Grants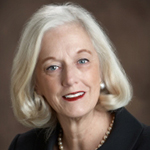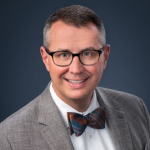 Ward Adcock, MD
Secretary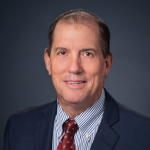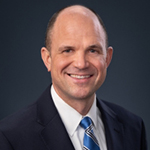 Jason Austell
Board Member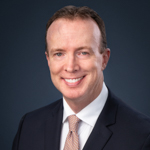 Steven Wilson
Board Member
CARES Committee
The CARES Committee is a group of local philanthropic leaders who volunteer their time and expertise to develop philanthropic strategies of the CaroMont Health Foundation.
WOW Executive Committee
Women Optimizing Wellness (WOW) is led by a group of philanthropists from the community who plan and host events aimed at enriching the health and wellness of women and children in the CaroMont Health service area.
Grants Advisory Board
The Grants Advisory Board is made up of leaders with extensive experience in grant writing and fundraising. These leaders guide the Foundation's Board of Directors in the management and disbursement of grant funding. Their expertise is used to help implement grant programs that will be "transformationally effective" in achieving the CaroMont Health Foundation's vision.
Scholarships Advisory Board
The Scholarships Advisory Board assists the Foundation's Board of Directors in making recommendations regarding the management and disbursement of scholarship funding. Made up of education and healthcare leaders, the group helps create and implement processes that will allow the Foundation to provide scholarships and opportunities for local students interested in healthcare-related fields.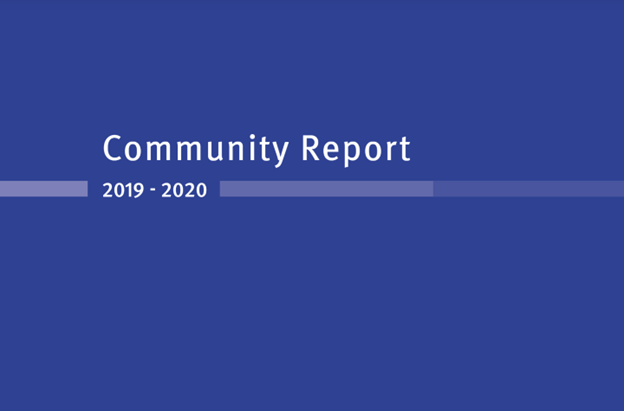 2020 Community Report
CaroMont Health Community Report
The CaroMont Health Board of Directors is pleased to present our annual Community Reports which share financial information and outlines some of our achievements.